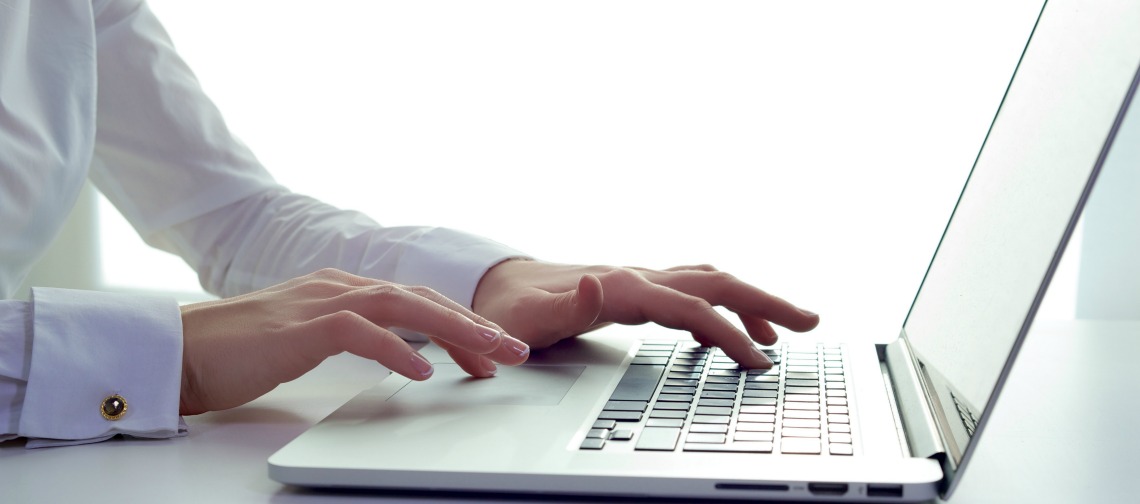 Online Enrollment
PPI offers our clients online enrollment through an HRIS system, EASE: a one-stop hub for employees to enroll, educate, and access their benefits. Throughout the year, employees can update addresses and access plan information. HR administrators' company communication allows easy tracking of documents you need to share with your entire workforce. Everything you do to communicate employee benefits offered to your employees is now integrated into one secure HR management system, simplifying your employees' benefits administration.
Onsite Meetings
We provide enrollment meetings for all of our new and renewing clientele, helping to educate your employees on the benefits you offer and how they can maximize their plan.
Virtual Meetings
Do you have multiple locations and/or out-of-state employees? No problem! We offer the convenience of virtual enrollment meetings maintaining the same quality and performance as in-person .
Bi-Lingual Meetings
We eliminate language barriers. We have Spanish-speaking representatives available to answer any questions you might have and to help host meetings.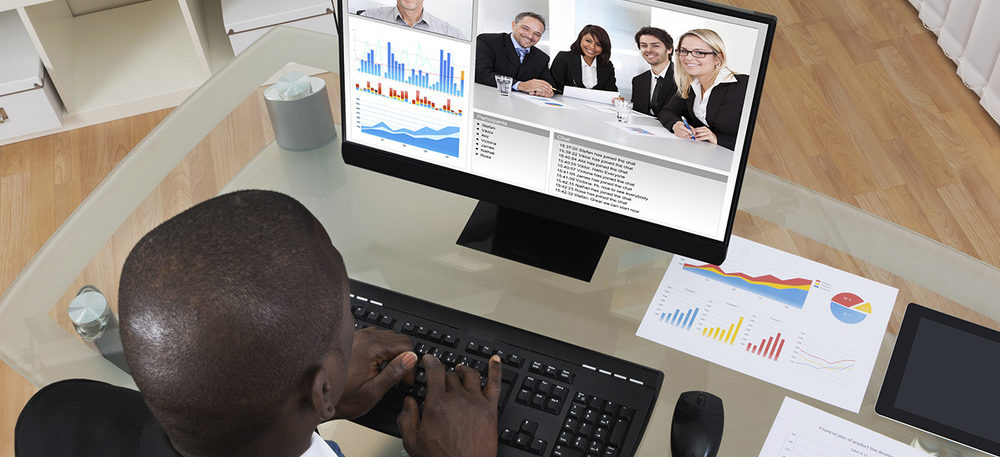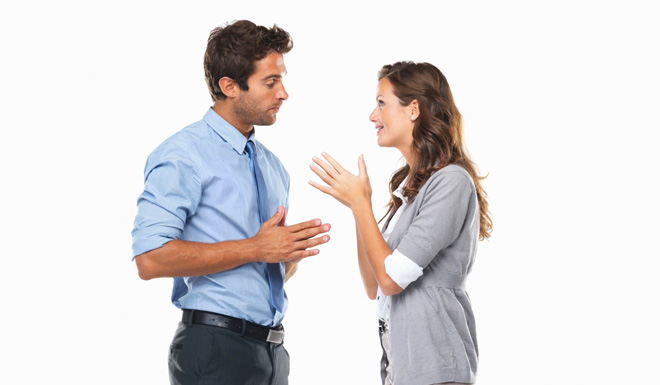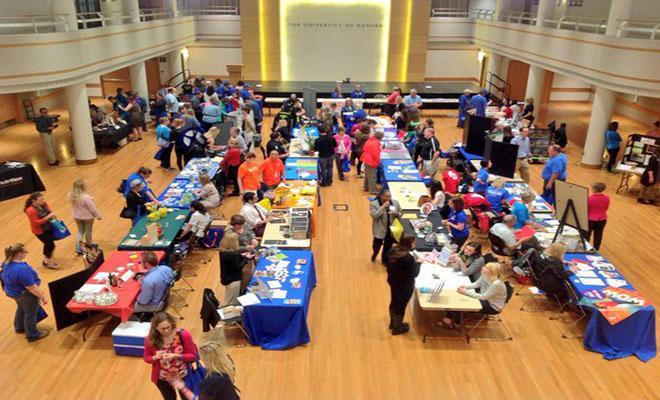 Wellness Management Fairs
Throughout the year, you may want to engage your employees in a Wellness Fair, promoting healthy lifestyles company-wide. Decrease your sick time and increase your productivity. Employee engagement promotes overall job satisfaction which leads happy employees. Happy employees = Success!