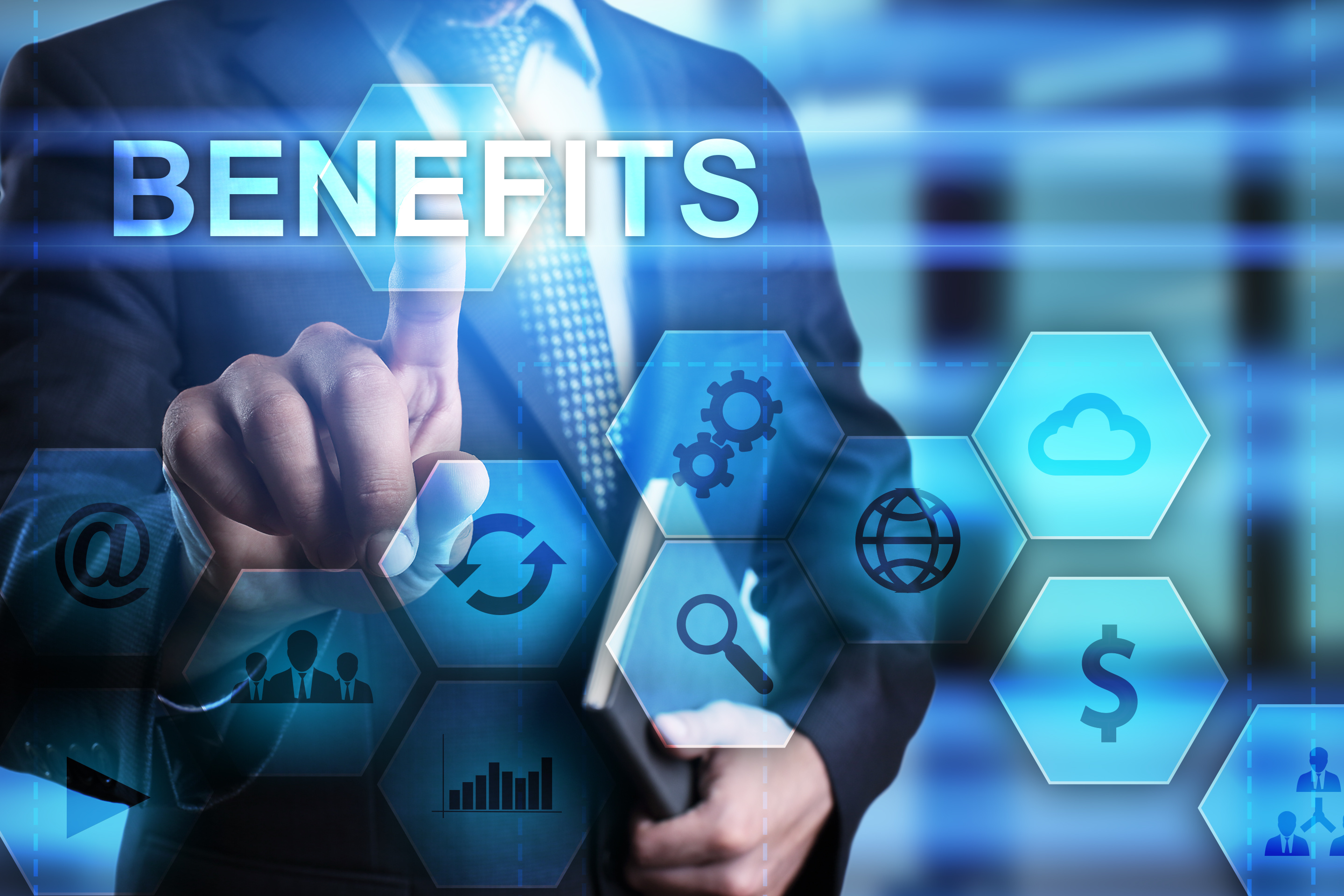 Our Difference
Years of integrity-based experience allow us to provide valuable service and dedication to each of our clients.  We are employee benefit masters, creating your optimal employee benefit package, unique to your company.  We know your employees are your #1 asset. Our employee benefit ideas will assist you in enticing new and retaining current valuable employees.
We Listen to our Clients
The goal of our initial interview is to gain understanding of your company's employee benefit needs and unique goals.  This allows us to formulate a cost-effective benefit proposal, including plan choices that fit your workforce.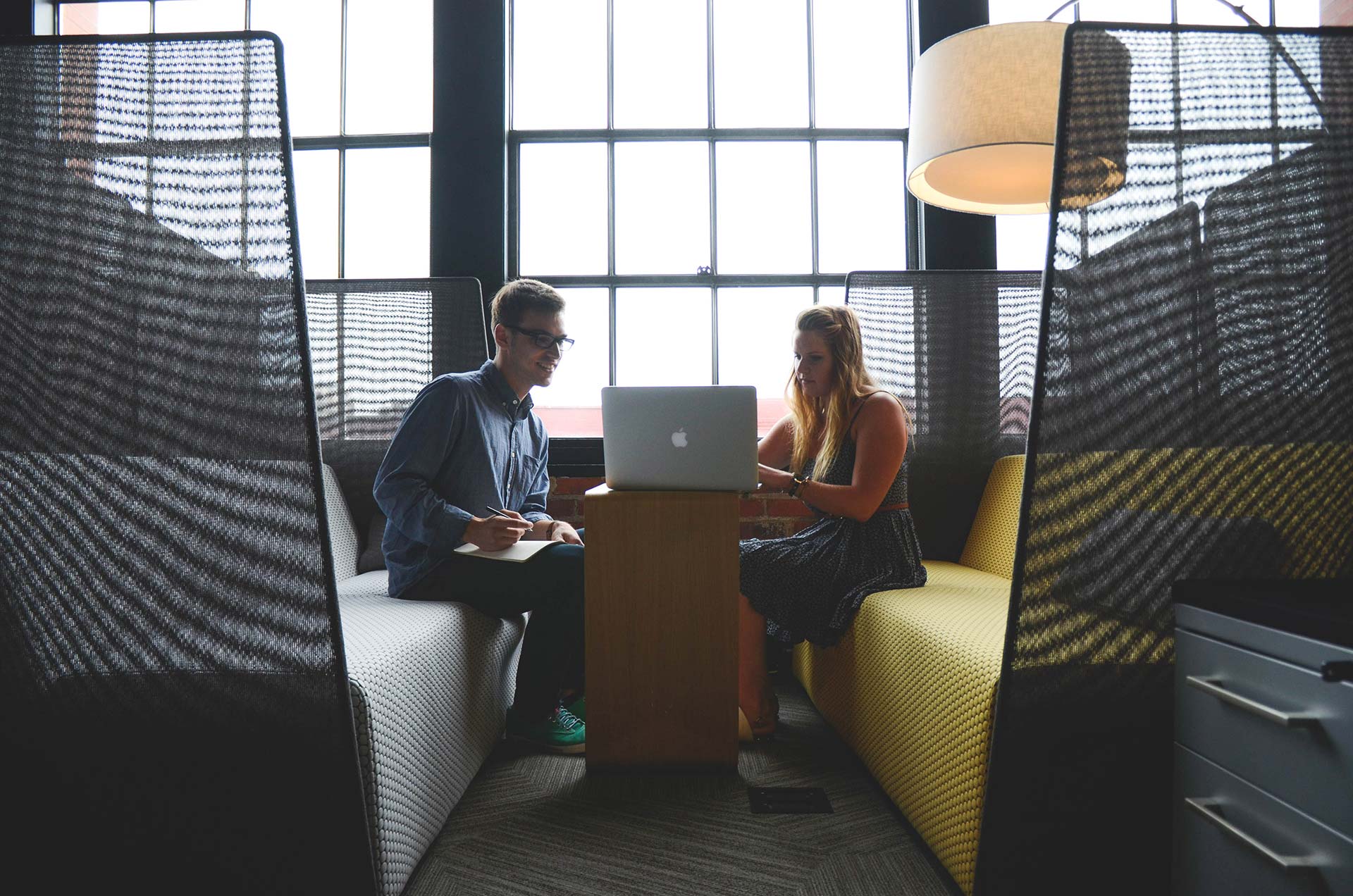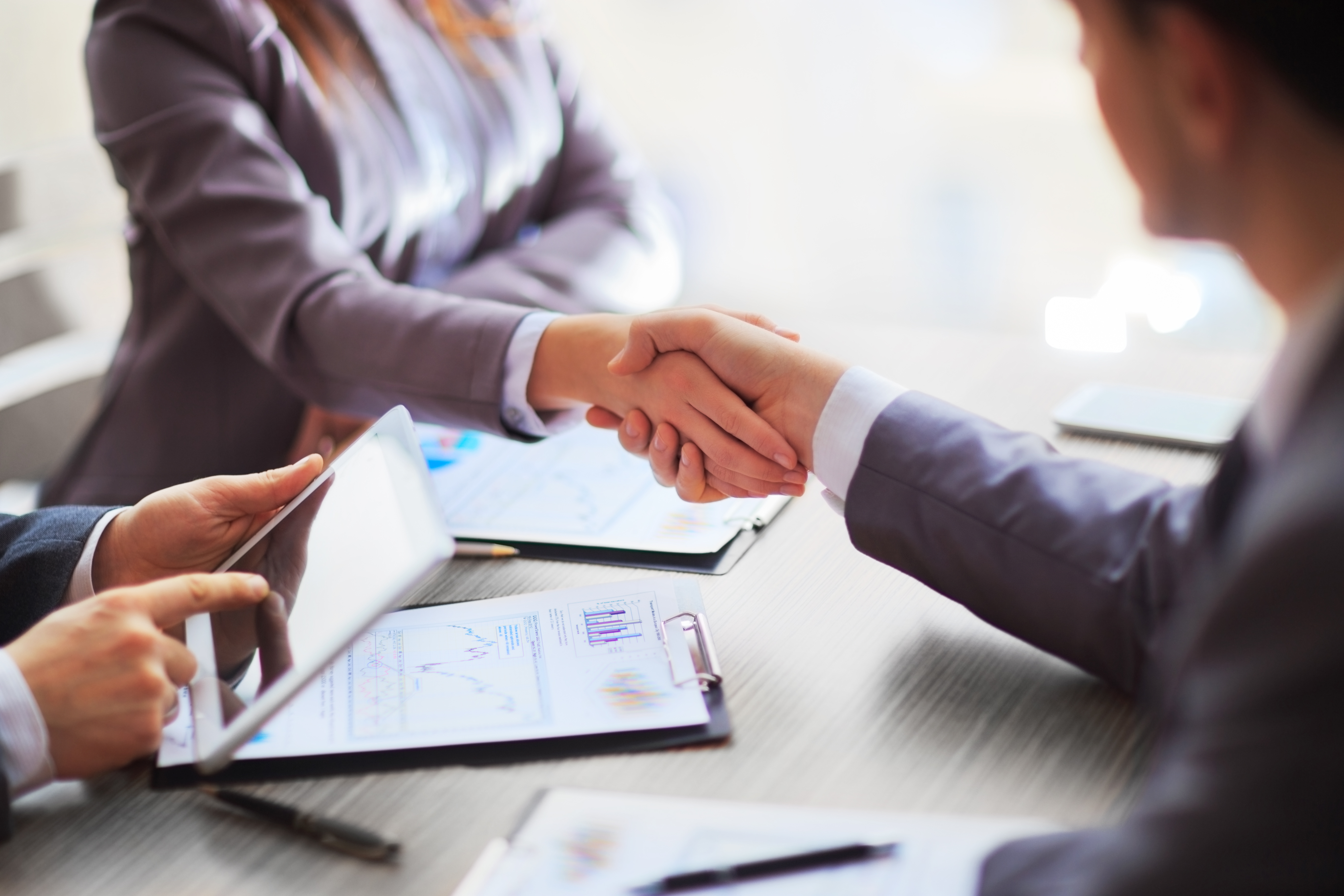 What Makes Us Worthy of Your Business?
We are trustworthy and knowledgeable employee benefit experts with a vested interest in your company's  success. Our staff is always available to discuss and answer your questions and concerns. We are here to assist and advise. We also provide a priceless time-saving tool for your HR department: a cloud-based HR management program.
Who We Are and What We Do
In the small and large group marketplace, we are employee benefits specialists.  We have been instrumental in meeting our clients' needs country-wide since 1985. We have well-established relationships with all the major carriers. We are your ally, and as so, are committed to assessing your needs and providing the best products to meet those needs and your budget. It is our goal to obtain the best possible value for our clients. We are there for you every step of the way.  From enrollment to underwriting, and once the policy is in-force, we are there to help handle any claims issues.  Plus, each client has access to a secure cloud-based HRIS system, a total HR management solution.
We Protect Your Entire Workforce and Your Bottom Line.
We are Protected Profits.